The Skinny
Welcome to 'My Baking Heart'. I'm so happy you're here!
I'm Jessica, a thirty-something alumna of Texas Christian University & Sigma Kappa and at times, a Southern Belle. I have a major love for baking and cooking, photography, shopping, TCU football (I bleed a mean purple), 50s advertising, collecting antiques and (since I'm newly married) keeping house.
Occasionally, I'll blog about a product I come across that I think my readers will love. If you're interested in having me review your company's product on MBH, then send a quick e-mail to jessica (at) mybakingheart (dot) com and we'll chat! I love mail, so even if you have a question about a recipe or just want to say howdy, use the e-mail address above!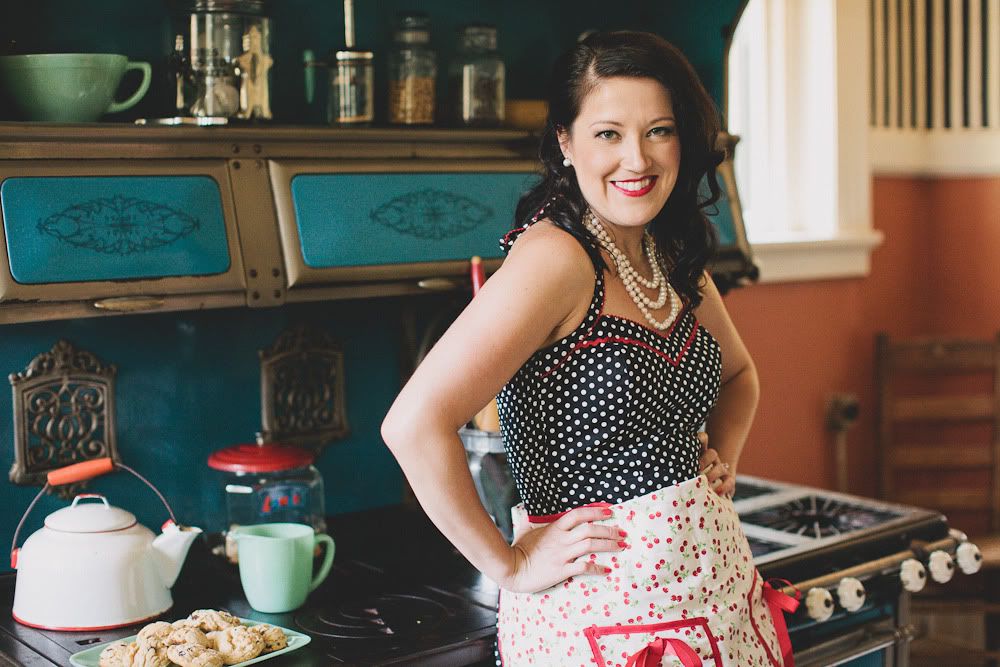 Photo Credits: Jessica D'Onofrio Photography
Facebook: My Baking Heart
Twitter: bakingheartblog
Pinterest: bakingheartblog
Instagram: bakingheartblog
Google+: My Baking Heart
Click here to view my Privacy Policy.