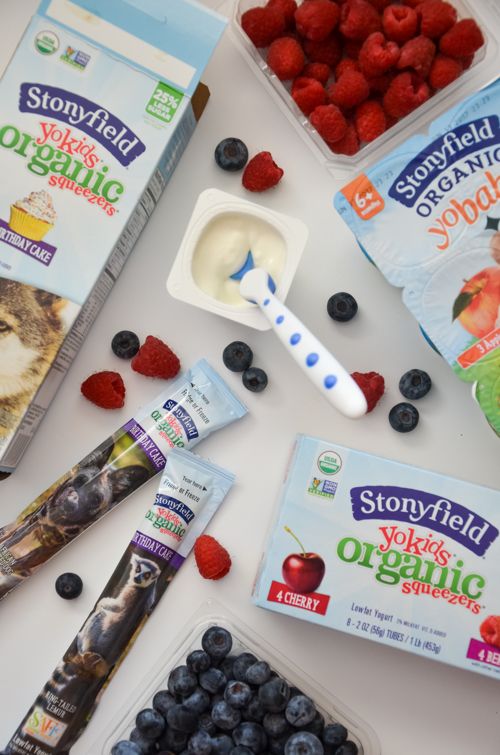 We love shopping at Walmart, where we can grab all of our favorite organic products in one place, including Stonyfield's YoBaby yogurt packs.
From freshly picked, organically grown produce to Stonyfield's creamy yogurt, Walmart carries an amazing selection of nourishing & flavorful food. The twins are partial to Stonyfield's YoBaby yogurt and it's easy for Abree to eat the YoKids Organic Squeezers without making a huge mess (Birthday Cake is her favorite flavor!).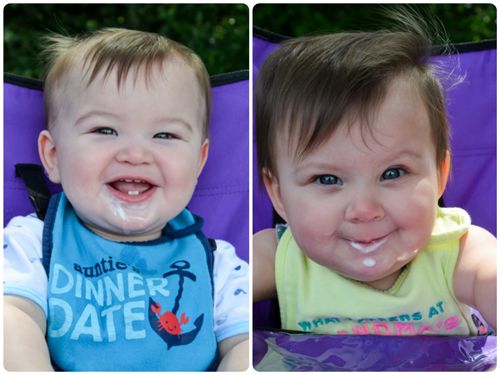 With each delivery, Walmart receives a colorful array of organic fruit that is perfect for little hands. And I can enjoy a refreshing & delicious salad, while feeling good about sticking to my diet. It's safe to say that we cruise the produce section pretty regularly!
What are your favorite organic products at Walmart?

Disclosure: I am honored to be a member of the Stonyfield Clean Plate Club. Compensation was provided in the form of product and coupons by Stonyfield & Walmart; however, the photography & opinions expressed herein are solely those of the author.