Price*s® Pimiento Cheese is the perfect solution for your holiday recipes and entertaining needs! The same brand you remember from childhood is offering two new Southern Styles — Original and Spicy Jalapeño, exclusively in select Texas Walmart stores. Price*s Southern Style Pimiento Cheeses are mayonnaise based and ideal for easy mid-week snacking between holiday meals. I can remember my mom loading up her cart with Price*s, as she loved to make pimiento cheese sandwiches for lunch. And the taste today? It's just the same as it was when I was a little kid!
Wow your holiday overnight guests with this Pimiento Cheese Breakfast Casserole! It's quick, easy and the pimiento cheese wakes you up with a nice little kick!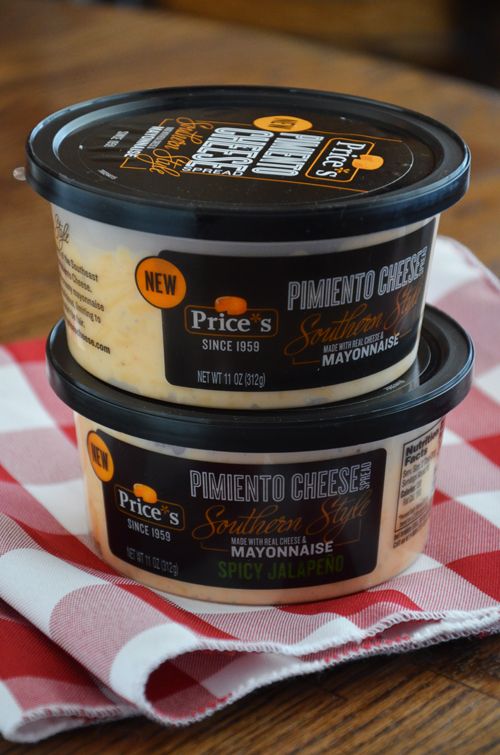 Price*s Southern Style Pimiento Cheese is available at select Walmart stores throughout Texas. Find them in a store near you using their online store locator. You can find them in the refrigerated section near the cream cheese!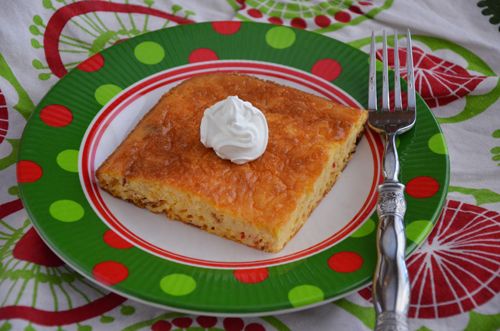 Pimento Cheese Breakfast Casserole
Ingredients
10 lg eggs, beaten
16 oz Price's Southern Style Original Pimento Cheese
1/2 c all-purpose flour
1 tsp baking powder
1/2 c cooked bacon, crumbled
16 oz Great Value Finely Shredded Fiesta Blend cheese
Instructions
Preheat oven to 400 degrees F. Prepare a 13x9 baking dish with cooking spray and set aside.
Whisk together eggs, pimento cheese, flour, baking powder and crumbled bacon. Once combined, pour into prepared baking dish. Sprinkle the shredded cheese evenly over the top.
Bake in preheated oven for 15 minutes. Reduce heat to 350 degrees F and continue baking until a toothpick inserted into the center of the casserole comes out clean, about 25 minutes more.
http://mybakingheart.com/2015/12/22/pimiento-cheese-breakfast-casserole/
Short on time? Guests arriving any minute? Then have the following ingredients on hand for a delicious appetizer that's ready in less than 5 minutes!
Pimiento Cheese Fillo Bites
1 box pre-baked mini fillo shells
Price*s Southern Style Spicy Jalapeño Pimiento Cheese
Sour cream
Fresh cilantro leaves
Just scoop a bit of pimiento cheese into each fillo shell, top with a dab of sour cream and a cilantro leaf and you're ready to serve!

Disclosure: I've partnered with Price*s® to bring you this delicious snack idea, but all opinions are my own! #PricesSouthernStyle