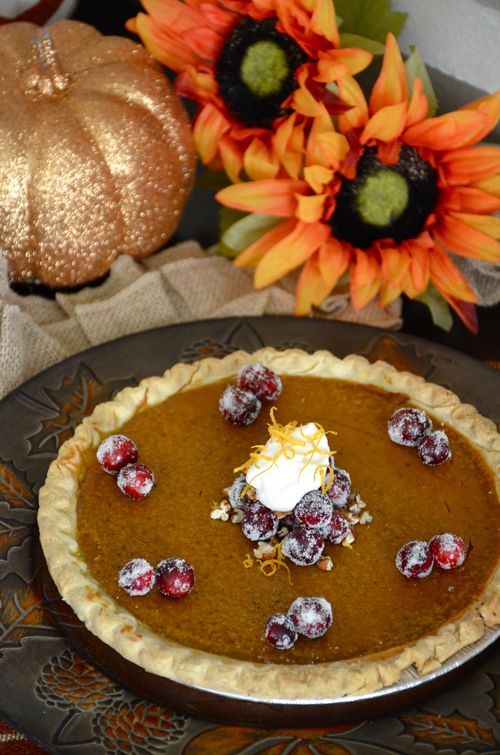 Disclaimer: "This is a sponsored post written by me on behalf of The Hillshire Brands Company. All opinions are entirely my own."
Spending time with family and friends is the highlight of the holiday season. We're thankful for those we love and the blessings bestowed upon us. However, with such a large family, most of your time together is cut short by the demands of hosting and creating a beautiful holiday meal.
Shopping lists, meal prep, setting the table and that ever-present mound of dishes seems to loom over any quality time that you'd planned to spend catching up with loved ones.
But with Walmart on your side, you don't have to spend your time sequestered away in the kitchen. The convenient, simple items that Walmart offers allow you to have more quality time with your family and create those holiday moments that you'll remember for years to come.
Over the next few weeks, you'll be able to find this and other beautiful recipes on the "Memorable Holidays" Pinterest board, featuring quality products from Hillshire Brands that are available at Walmart. The pie below is a favorite of my family, and has been for many years. This time, I dressed it up a bit with sparkling sugared cranberries, toasted pecans and an orange-scented whipped topping.
Sara Lee® pies are incredibly easy to find on the dessert aisle of the frozen section. Incredibly convenient, with a baked-from-scratch taste! Take your holiday meal plan to the next level with other great recipes at joytothemeal.com.
Sugared Cranberry & Citrus-Topped Pumpkin Pie
Ingredients
1 Sara Lee® Oven Fresh™ frozen pumpkin pie
1-1/4 c Great Value granulated sugar, divided
1 c water
1 c fresh cranberries
1 (8 oz) carton Great Value whipped topping, thawed
1 tsp orange extract
1 md navel orange, zest removed & reserved for topping
1/2 c toasted pecans, chopped
Instructions
Preheat oven according to the directions listed on the pie carton. While the pie bakes, make your sugared cranberries, mix together the whipped topping, prepare orange zest and toast the pecans.
Combine 1/2 a cup of granulated sugar and the water in a small saucepan over low heat, stirring mixture until sugar dissolves. Remove from heat once the liquid begins simmering. (Do not boil.) Stir in cranberries, then transfer them to a colander over a bowl, to drain.
Place the remaining 3/4 cup of sugar in a shallow dish. Add the cranberries, rolling to coat with sugar. Spread sugared cranberries in a single layer on a baking sheet; let stand at room temperature to dry, reserving for topping.
Using a small mixing bowl and a hand-mixer on low speed, add the orange extract to the thawed whipped topping, mixing until soft peaks form. Using a small zester, zest the orange and reserve the zest for topping.
Remove pie from oven and place on a wire rack to cool. During the cooling period, layer a baking sheet with chopped pecans and toast them in the heated oven, about 3-4 minutes, occasionally stirring, and just until fragrant. Remove and reserve for topping.
Once the pie is cool, top with sugared cranberries, toasted pecans, orange whipped cream and orange zest.
http://mybakingheart.com/2015/11/23/sugared-cranberry-citrus-topped-pumpkin-pie/