If you're like me, you've got a huge family. This is wonderful most of time; however, when Christmas rolls around, it seems I'm never prepared! I've got a Techie, a Gamer, several Outdoorsy types, two or three Chefs and that ever-so Crafty DIY'er to buy for. But this year, I feel so much better about my gift list!
This summer, I was invited to attend Walmart's Chosen By You Expo, a three-day event to check out all the top gifts of the 2015 holiday season. Everything from the newest and most advanced digital cameras & Fitbit activity trackers to the Girl Scout Cookie Oven & Star Wars Boba Fett Rocket was available for us to test out and leave feedback about. It was a shopper's dream! Gift-giving this Christmas will seem like a piece of cake with Walmart on your side!
Since a handful of my family members love to create things in the kitchen, I focused on the wide range of gifts geared towards the entertainer. First up? Something I use on a weekly basis, from baking fluffy cupcakes and chewy chocolate chip cookies to whipping up mashed potatoes and shredding chicken (yep, you heard that right!). The KitchenAid Classic 4.5 Qt Stand Mixer is king among kitchen electrics. It features a high-performance 275 watt motor and includes a wire whip, flat beater and dough hook, each perfect for batters, cookie & pizza doughs, quick breads and easily shredding that chicken I mentioned earlier!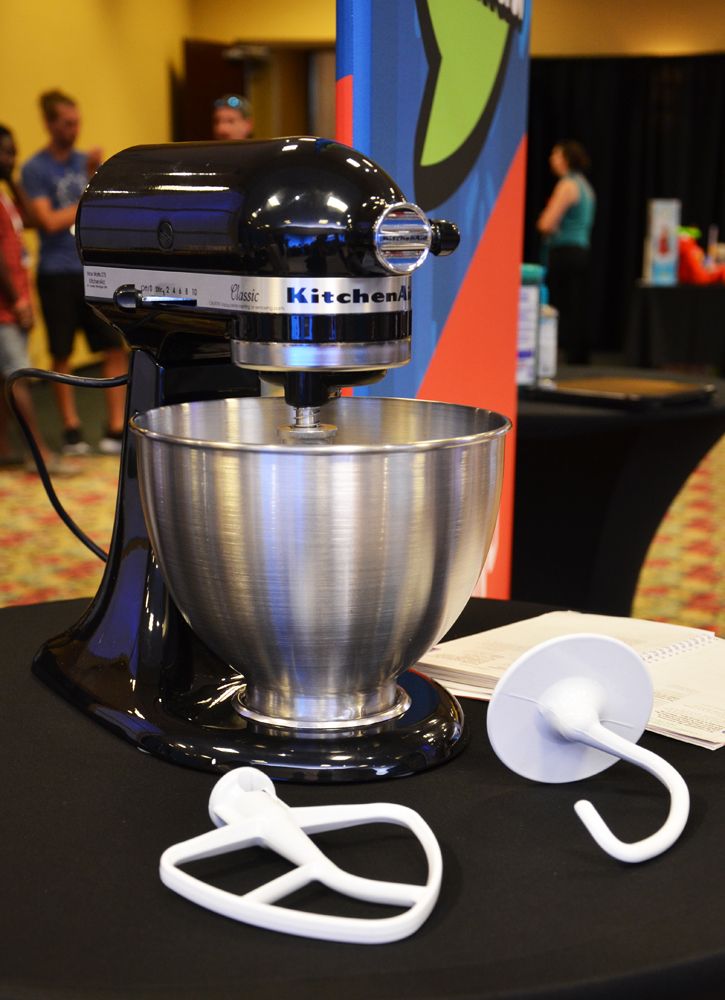 I'm also in love with the NutriBullet Pro. I have one and use it each and every morning, blending up green smoothies or protein shakes. My favorite piece in the box is their 32 oz 'Colossal' Cup, which comes with a flip-top to-go lid. I just blend and jump in the car, lightning-fast! With a powerful 900 watt motor and stainless-steel extractor blades, thick fruit skins, stubborn nuts and tough stems don't stand a chance! Included is a handy dandy recipe book filled with quick & healthy recipes!
Of course, in a house full of friends and family, a pot of coffee is always on. With the Keurig 2.0, you can brew a 4-cup carafe just as easily as a a single-serve cup. Judging by the selection of over 500+ different beverage varieties, everyone will be happy. There's even a separate setting for specialty drinks, such as hot cocoa, chai and mochas!



Can't forget those guys on your list! C's second home is around the grill, so this Jim Beam Grilling Essentials would be perfect for him! It features an 18-ounce bottle of Jim Beam's original BBQ sauce, along with their branded basting brush, rub shaker and tongs.




The Brewers' 6-Pack is another excellent gift for the guys (or for any spice fan!). This selection of hot sauces is freshly brewed and includes six of the most flavorful hot sauces on the market: Jalapeño, Cayenne, Garlic, Habanero, Chipotle and Mango Habanero. Perfect for game night, tailgating or snacking in the man cave!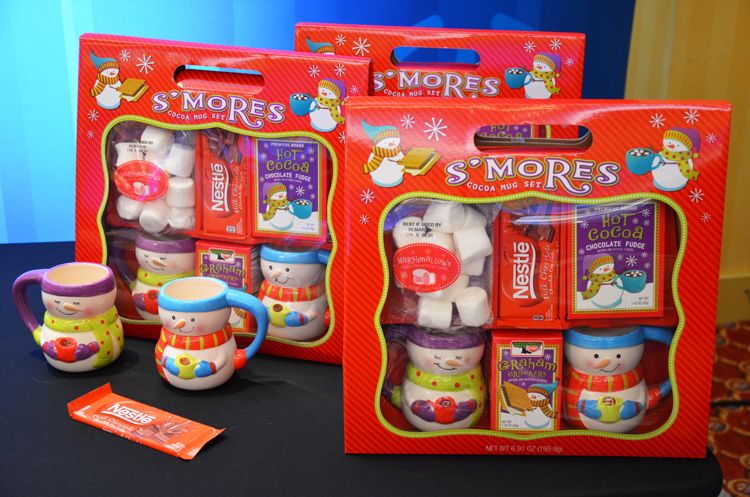 Nothing makes Movie Night better than popcorn, candy, s'mores and hot cocoa! Just add a few Christmas flicks to these sets and you're golden. The S'mores Gift Set comes complete with two mugs, a milk chocolate bar, graham crackers, marshmallows and cocoa mix. And a 'Movie Night for 2' features reusable popcorn containers, Act II Microwave Popcorn, Mellos Caramel Popcorn, Red Vines Original Red Bars and DOTS Gumdrops. It's like a night at the theatre, but cuddled up on your couch!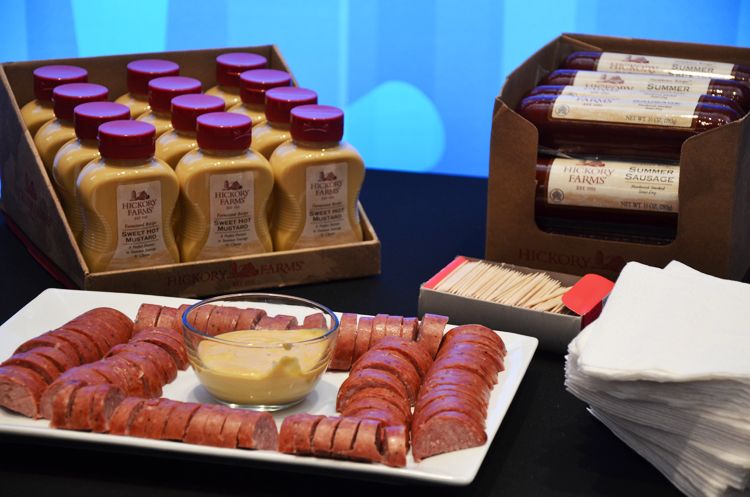 Guests will go nuts over the selection of sausages and cheeses in the Hickory Farms Farmhouse Collection. It's an instant snack party with three delicious Farmhouse summer sausages, a generous smoked Gouda cheese wheel, sweet hot mustard and golden toasted crackers. These make perfect hostess & teacher gifts, as well!
Check things off your list this season with the help of Walmart!

Disclosure: This is a sponsored opportunity with Walmart; however, the photography & opinions expressed herein are solely those of the author.