The Disney Social Media Moms 'On the Road' Celebration is exciting, uplifting, motivating and all-around, magical! If you're lucky enough to be invited to a stop on the tour each year, you know that there's a show to be seen and a story to be told. This year's third and final U.S. stop of the tour in Austin, TX was no different.
Our morning began bright and early at 7:45am with conversation and a beautiful continental breakfast at the Intercontinental Stephen F. Austin hotel, right in the heart of downtown Austin. I was seated at a table with a lovely group of bloggers and one of our inspiring speakers, Lisa Erspamer (more on her in a minute!).
Although these 'On the Road' Celebrations are smaller in number and shorter on time, the information you learn and the networking you're able to do is just as valuable as that of the four-day conference that takes place at Walt Disney World or Disneyland.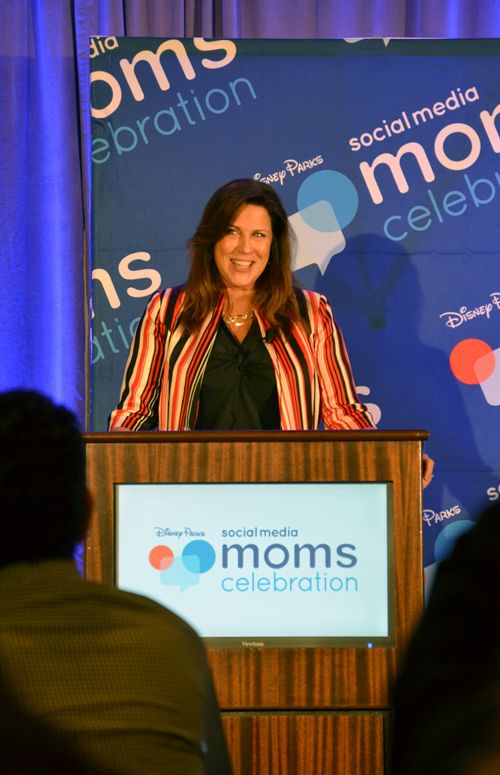 Leanne O'Regan (@LeanneJ), Director of Social Media for Disney Parks, opened the conference with a heartfelt talk about the weight we carry as social media influencers. She also mentioned (to everyone's obvious delight!) that the Disney Moms Panel Search is starting soon! Mark your calendars for September 8th when Disney will begin a new search for a handful of lucky moms that rarely leave home without their #DisneySide!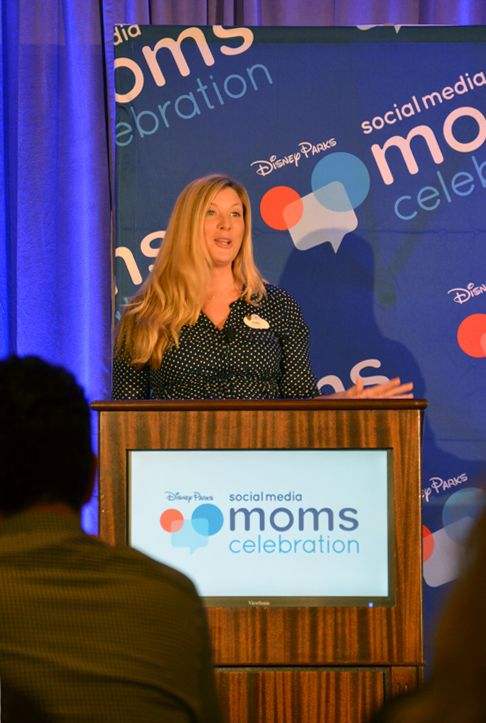 Next up on stage was Jamie Langdon (@LangdonJamie), Social Media Manager for Disney Parks. With a calendar full of new events and opportunities, she filled us in on news about The Landing, an upbeat neighborhood at Downtown Disney that will become part of Disney Springs… in particular, the gorgeous, new waterfront dining experience, The BOATHOUSE, which features an upscale menu, a beautifully crafted water taxi and a fleet of amphibious autos, called Amphicars! She also touched upon Disneyland's 60th Anniversary Celebration, their 'World's Best Grandparent' contest (hurry! Entry ends August 28th!), a promotion with preschoolers & the new Hocus Pocus theme at 'Mickey's Not So Scary Halloween Party'. And did you know that Disney Cruise Line is setting sail from Texas once again? I can't wait to book our next cruise!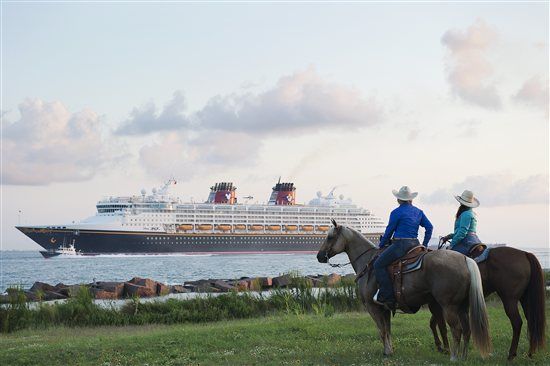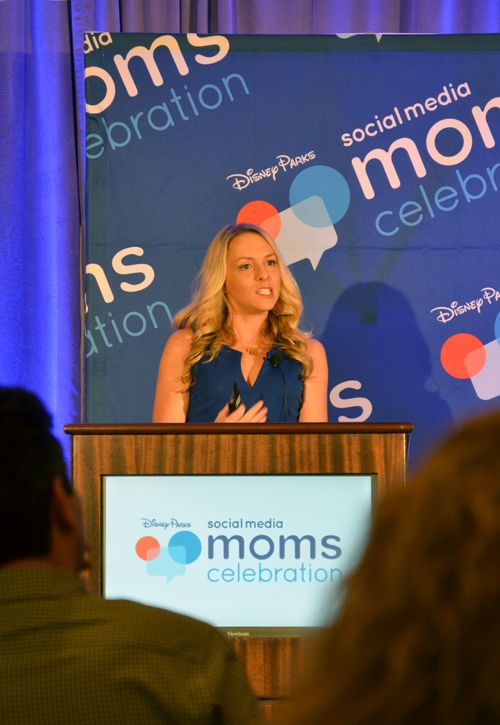 Storytelling and creativity is oh-so important for the Walt Disney Company, so Jenn Fickley-Baker (@DisneyParksJenn), Social Media Manager for Disney Parks & the Disney Parks Blog, went into detail about the process her team uses to open up alternative paths in their thinking. Brainstorm, be extraordinary and stand out with the content you create. A perfect example is the incredibly imaginative video below, celebrating one-million followers for Disney Parks' twitter account. I get a big, goofy grin on my face each time I watch it!
The mother and daughter duo of Kathy Cano-Murillo (@CraftyChica) & Maya Murillo (@MayaintheMoment) filled us in on dreaming big and growing your brand. Follow through on your projects and make it (whatever it is) a goal and a reality! Remember to bring your own personality to things, have a fun variety of content, and say 'See ya!' to the haters!
Victoria Lim (@VictoriaLim), Managing Editor for Walt Disney World Public Relations, caught us up on all things video. And since that's where social media is headed, you've got to do it right. Plan ahead, keep a steady shot, minimize your background noise and keep your toolkit stocked!
If you're not on Snapchat, get there fast! Alex Ruiz (@ruizalex), Digital Marketing Director for Disney Parks, gave a great explanation of the ins and outs of this hot new app. Don't worry about the number of followers you do or don't have, create meaningful partnerships, and have fun telling your story!
Remember my table mate, Lisa Erspamer (@LisaErspamer)? The former executive producer of the Oprah Show says that if you put good out into the world, with the right intentions and have honest content, you'll reap great rewards. Her newest book A Letter to My Mom is out now and I highly suggest it! But a warning… keep a box of Kleenex handy because you'll definitely need it!
The conference ended with a very special, surprise guest… visiting all the way from Orlando! Never did I think Mickey would take a vacation to see me!
Many, many thanks to Disney Parks, Disney Social Media Moms, the Intercontinental Stephen F. Austin hotel and the amazing and inspiring group of speakers for such a magical day!

Disclosure: I was invited to the Austin DSMM's 'On the Road' Celebration by Disney Parks; however, the opinions expressed herein are solely those of the author.