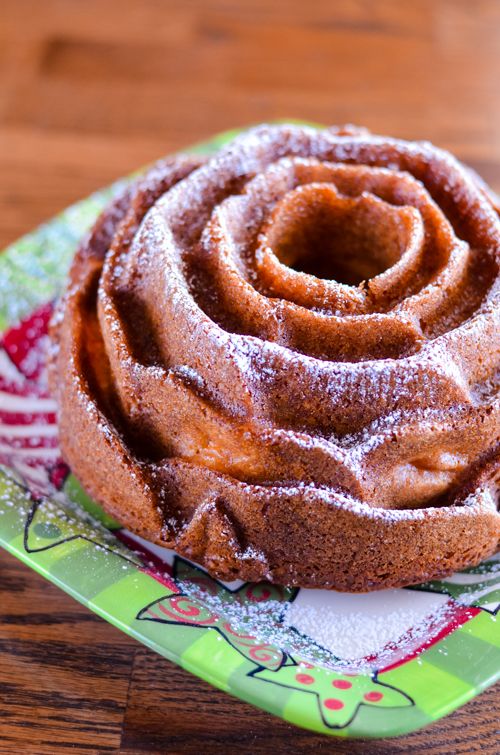 Dole Packaged Foods, recipient of the Tournament of Roses' Sweepstakes Trophy for the past four consecutive years, is excited to kick-off celebrations around its 2015 Rose Parade entry, "Rhythm of Hawaii!" We're joining in the celebration with this beautiful Orange Rose Cake and making plans to watch the parade on New Year's Day.
Dole Packaged Foods is the first contestant in the history of the Tournament of Roses to win the Sweepstakes Trophy four years in a row, and is also the only entrant to win the Sweepstakes Trophy every year it has entered.
Hoping to continue this winning streak, this year's entry, titled "Rhythm of Hawaii," celebrates the inspiring stories of those who preserve Hawaii's unsurpassed natural beauty, its diverse cultural heritage, its people and its art. The tropical float highlights Dole Packaged Food's commitment to closer-to-nature products that are GMO-free, made with 100% BPA free packaging, contain no High Fructose Corn Syrup, and with fruit cups and jars that are packed in 100% juice, not syrup, for fresh taste, texture and nutrition.
Bringing to life a world of responsible, sustainable growing and operating practices that DOLE is committed to preserve to keep the rhythm of Hawaii alive, the float will feature fresh and healthy GMO-free fruits, including bananas, pineapples, mangoes, and papayas that are grown and provided by DOLE for use on the float. The float will also feature two volcanos that will erupt with 20 foot tall flames, smoke and steam, a waterfall and tiki figures, all brought to life with Cattleya, Phalaenopsis orchids, colorful yellow hibiscus (the state flower of Hawaii), dainty plumeria, various seashells and more to frame this phenomenal tropical setting.
Ingredients
1 (15 oz) can Dole Mandarin Oranges
1 (15.25 oz) yellow cake mix
3 lg eggs
1/2 c vegetable oil
Powdered sugar
Instructions
Preheat oven to 350 degrees F. Spray rose-shaped bundt pan with cooking spray for baking. Drain mandarin oranges; reserve juice.
Combine cake mix, juice from oranges, eggs and oil in a large bowl; beat for 2 minutes until thoroughly mixed. Pour 1/3 of the batter into prepared pan, then layer half of the orange slices on top. Pour another 1/3 of the batter into the pan, then layer the remaining orange slices on top of that. Finish by pouring the remaining cake batter into the pan.
Bake for 40-45 minutes or until a toothpick inserted into the center of the cake comes out clean. Cool in pan for 20 minutes, then remove to a wire rack to cool completely. Transfer cake to a serving plater, then dust the top with powdered sugar.
Notes
Cake can be baked in a regular bundt pan instead of the rose-shaped one called for.
http://mybakingheart.com/2014/12/29/orange-rose-cake-the-126th-tournament-of-roses-parade/
Don't forget to set your DVRs and tune in on January 1st, 2015 at 8am Pacific to watch the 126th Tournament of Roses Parade! Here's to a fifth consecutive win for Dole!

Disclosure: This is a sponsored opportunity with Dole Packaged Foods and compensation was provided in the form of product; however, the photography & opinions expressed herein are solely those of the author.