Check out Perfect Pasta Dishes

by Jessica at Foodie.com
If you go by Starbucks' calendar, Fall arrived last week, but officially, it won't be here for a few more weeks. However, I'm already starting to decorate the house with pumpkins, wash with pumpkin-scented soaps and pop those cans of pureed pumpkin. I can feel Autumn in the air and taste those dishes piled high with warm, comfort food.
In the Foodie Collection I created above, you'll find dishes such as Brown Butter Spaghetti with Baby Kale & Roasted Butternut Squash, Sun-Dried Tomato Pesto Pasta with Spinach & Blackened Chicken, Whole Wheat Ravioli with Garlic Sautéed Vegetables and One Pot Zucchini Mushroom Pasta. All simple to prepare, perfectly suited to the season and guaranteed to fill your belly and keep you happy.
Just click on the slideshow above to gather these twelve tasty recipes!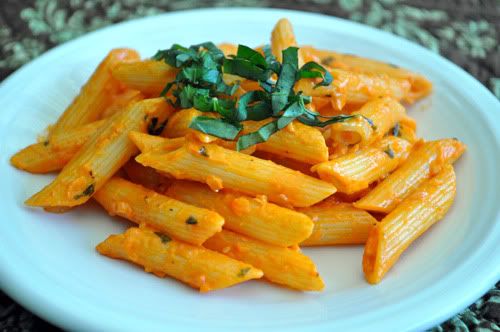 Disclosure: This is a sponsored opportunity with Foodie.com and compensation was provided by Glam Media; however, the photography & opinions expressed herein are solely those of the author.