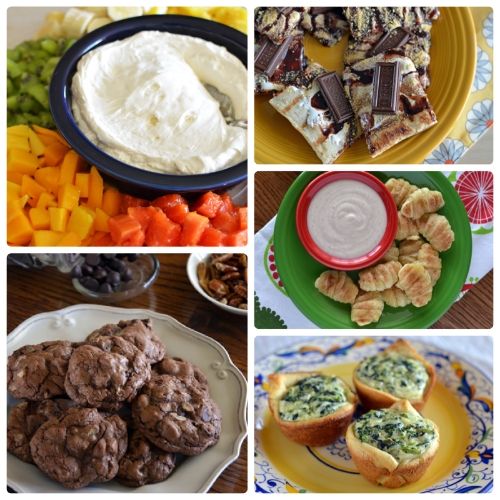 It's so hard to believe that 2014 is upon us. It's even harder for me to grasp the fact that I've been blogging for almost 6 years. But that's a story for another time.
Today, I'm looking back on this past year and all the yummy recipes and posts I've put together for you. Because of your likes, comments, sharing and interest, you've made these some of the most popular MBH has to offer. From breakfast to dinner, grilled pork to pizza, tacos to truffles, there's something for everyone (and every occasion)! Just click on the slideshow below and you'll jump to a super-sweet & savory collection!
Many thanks to my lovely readers for another amazing year!

Disclosure: This is a sponsored opportunity with Foodie.com and compensation was provided by Glam Media; however, the photography & opinions expressed herein are solely those of the author.