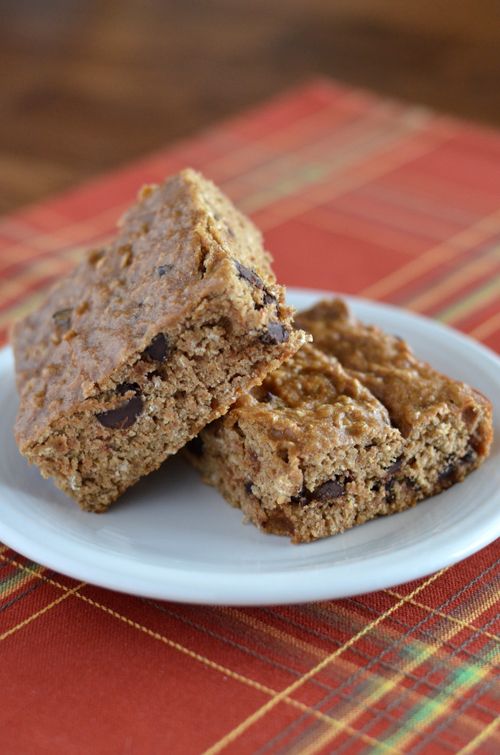 I say it every year, but I can't believe it's already December. Time just seems to be speeding by and I feel like I can't catch up.
Like others, I've been busy with the normal holiday hustle & bustle that swoops in at the beginning of November. The countless dinners, cookie exchanges, parties, (coat, can, book, etc.) drives, fill up my calendar and I tackle them all with gusto.
It's enough to exhaust me… and I'm not even a momma yet! But, as I've said before, baking always calms me. So, to relax those frayed nerves, I put together a batch of these Chocolate Chip-PB-Banana Blondies. I had a few ripe bananas on the counter that were begging to be used and this seemed like the perfect treat to put them into. Want the recipe? Just click over to Live Sigma Kappa for my December post!