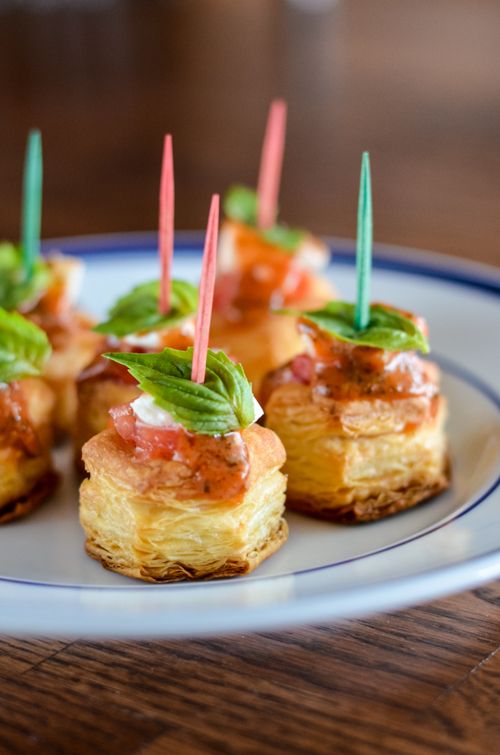 There's just something about the combination of fresh tomatoes, mozzarella and basil leaves. Whether it's on a crispy Margherita pizza or in the form of a chilled Caprese salad, I'm in heaven.
I indulged in the most amazing & fresh tomato, mozzarella and basil salad on my last trip to Germany, believe it or not. It was at the beautiful home of family friends, where they grow all of their produce outside their back door. And I've never been to Italy, but I can't imagine dining on an authentic Caprese salad there could taste any better.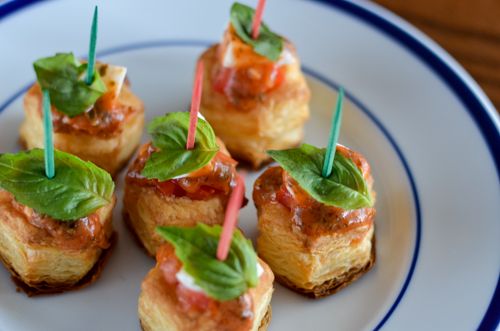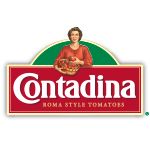 But thanks to Contadina and their #CleanPlate campaign, we had that taste of heaven last night. Rich little bites of tomato-basil pesto, smooth mozzarella and crisp puff pastry… they're incredibly simple, but packed with flavor and flair. Just perfect for an appetizer on the whim!
Ingredients
8 oz Contadina tomato sauce
6 tbsp prepared basil pesto
2 tsp cornstarch
3 sm roma tomatoes, seeded and diced
4 oz fresh mozzarella, cut into sm chunks
1 handful fresh basil leaves
24 puff pastry cups
Instructions
In a small bowl, whisk together tomato sauce, pesto and cornstarch; refrigerate sauce until ready to use.
Prepare tomatoes by slicing, removing seeds and dicing into small chunks. Repeat with the mozzarella by slicing and cutting into small chunks. Snip basil leaves from stems and return all to refrigerator until ready to use.
Bake puff pastry cups according to directions on box (20 minutes at 400 degrees F), then remove from oven and let cool for 5 minutes. Place cups on serving platter and using the handle of a wooden spoon, poke holes in the tops of each cup to begin assembling bites. Top each with 1 tablespoon of diced tomatoes, 1 chunk of mozzarella, a small spoonful of tomato-basil sauce, then 1 basil leaf. Spear each with a toothpick and serve.
http://mybakingheart.com/2013/11/18/tomato-basil-bites-with-contadina/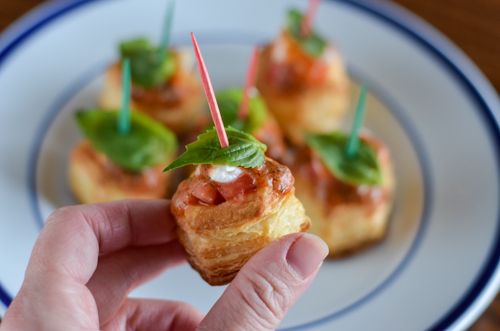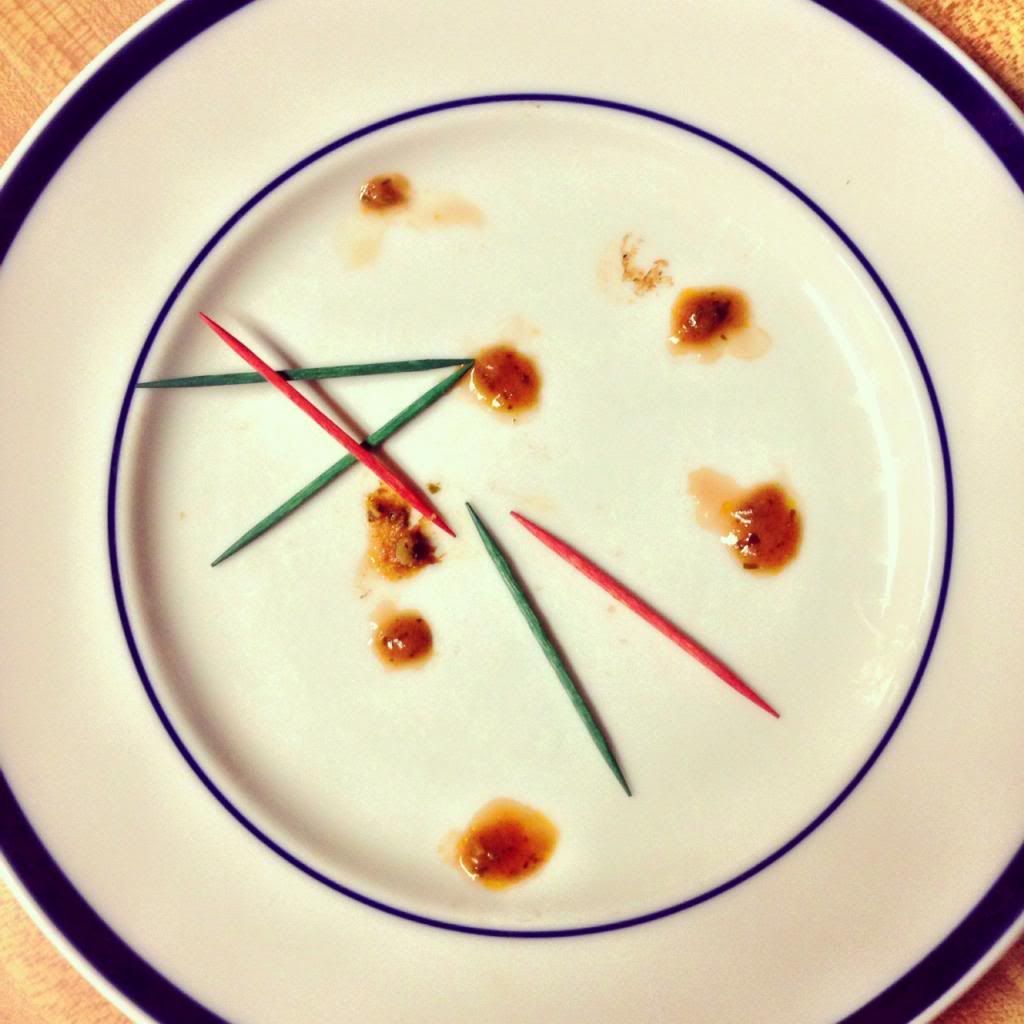 Every mealtime masterpiece starts with Contadina and ends with a clean plate. While many people enjoy posting photos of their food before they eat, we believe that a clean plate afterwards is the true testament to a delicious meal. And that meal is a labor of love, so share your gratitude with a clean plate celebration on Facebook at http://www.facebook.com/Contadina.

Disclosure: Compensation was provided by Contadina via Glam Media. The opinions expressed herein are those of the author and are not indicative of the opinions or positions of Contadina.