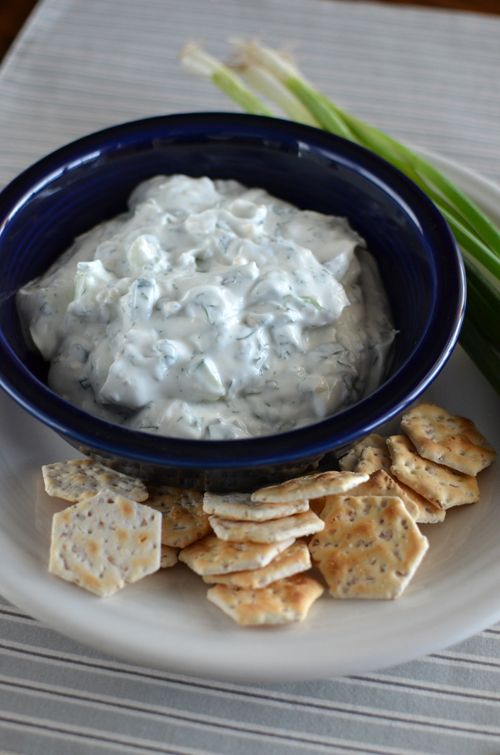 It's been quite a while since I've posted a 'French Fridays' recipe. In the past few months, C changed jobs, we bought a house and we've been marrying off our friends left and right! Each week I meant to post, but there was never enough time and frankly, I didn't want a bunch of leftovers to go to waste.
I couldn't be happier with this week's recipe, though. I've mentioned before that I dated a Greek guy while I was at TCU. And while he was no where near Greek God material, his mother was absolutely brilliant in the kitchen. This Tzatziki recipe from Dorie brought back a flood of memories from that time… I seriously wanted to sit on the couch with the mixing bowl and a big ol' spoon for the rest of the night. It's that good!
And to keep in line with 'Foodies Shedding Booties', I used a non-fat variety of Greek yogurt. Still tangy and rich, but without all the fat! It's perfect as a sauce over chicken, topped on crudités or just by itself.
Click over to the 'Leave-Your-Link' post on the FFwD site to see interpretations of this recipe from my fellow Doristas!
#151 – Tzatziki (pg. 24)
Source: Around My French Table by Dorie Greenspan
PointsPlus™ Value: 0 (per 1/4 cup serving)