I casually mentioned these photos when I posted last August about our Retro Engagement Shoot with the amazing Jessica D'Onofrio. Little did I know just how in love I'd be with the outcome. Of course, these are only a handful of the images that Jessica captured throughout the day… there are just too many to share them all!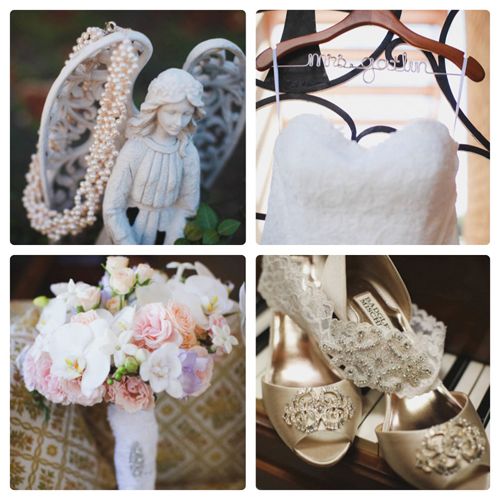 Each time I look at these photos (and yes, I still look at least once a day), I get a warm, fuzzy feeling inside. This was an incredibly special day, marrying my love and sharing the experience with family and those closest to C and me, the ones that have made a great impact on our lives.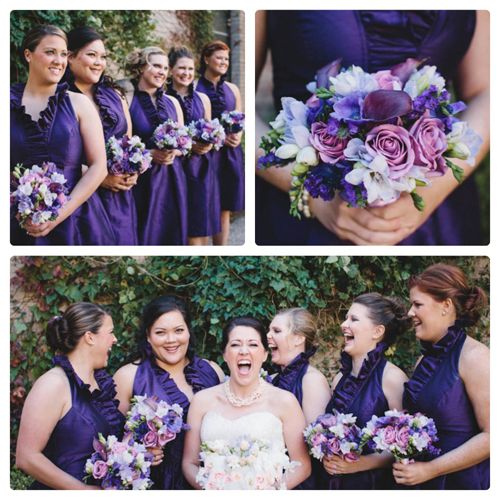 We cried a little, laughed a lot, danced until late in the night and had more fun than I thought possible. The day couldn't have been more perfect. In fact, C told me during our last dance of the evening that our wedding was the best wedding he'd ever been to. Makes it all worth it, right?
And did I mention that TCU's mascot, Super Frog, made a surprise appearance at the reception?? Only Momma G, Wendy (our wedding planner) and myself knew that he was attending. It was so great to see the guests' faces when he walked through the door and started dancing with us… especially since several of our guests were TCU alums!
C and I were incredibly lucky to work with some of the best in the wedding business. Special thanks to:
Wendy Kidd of Each & Every Detail | wedding planner extraordinaire
Jessica D'Onofrio | photography
copper penny films | cinematography
Stardust Celebrations | bridal gown and veil
Lulu's Bridal Boutique | bridesmaids' dresses
Jennifer Massoud of jenxfaces | makeup
Autumn Cooper | hair
My uncle, Bill Voelker | flowers
Bronwen Weber of Frosted Art Bakery | cakes
Black-Eyed Pea | catering
Ed Petty of LeForce Entertainment | dj, mc and lighting
TCU Spirit | Super Frog appearance
Create the Memories | photobooth
Metro Linen | linens
A-1 Wedding & Party Rentals | groom's & groomsmens' attire, invitations & reception decor