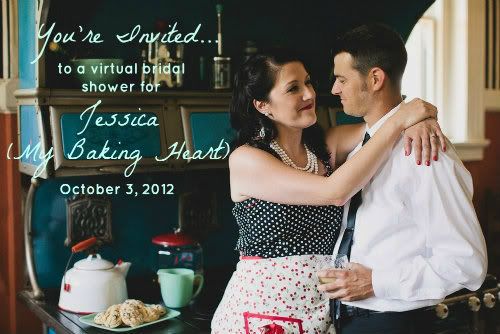 The words above are ones I never thought I'd ever speak. It seems like while I was studying at TCU and beginning my career, friends left and right were getting married and having babies. I thought I'd forever spend my life as a spinster, living at home and partying it up on Friday nights with my parents. Exciting, right? Fast forward a lonely four years, and a spur-of-the-moment Facebook message would land in my inbox from Christopher.
I had met Chris when he and my younger sister started sixth grade together. They both played the trumpet in Band and since they were pretty good, they would end up sitting next to each other, fighting each week for First Chair. The years came and went, I graduated high school and began my freshman year at the junior college in the next town over. One night, I arrived home from a horrible date and Chris and his best friend, Brent, just happened to be visiting my sister. Unbeknownst to me, he leaned over to Brent and whispered that he would date me one day. Who knew that thirteen years later, we'd be planning our wedding?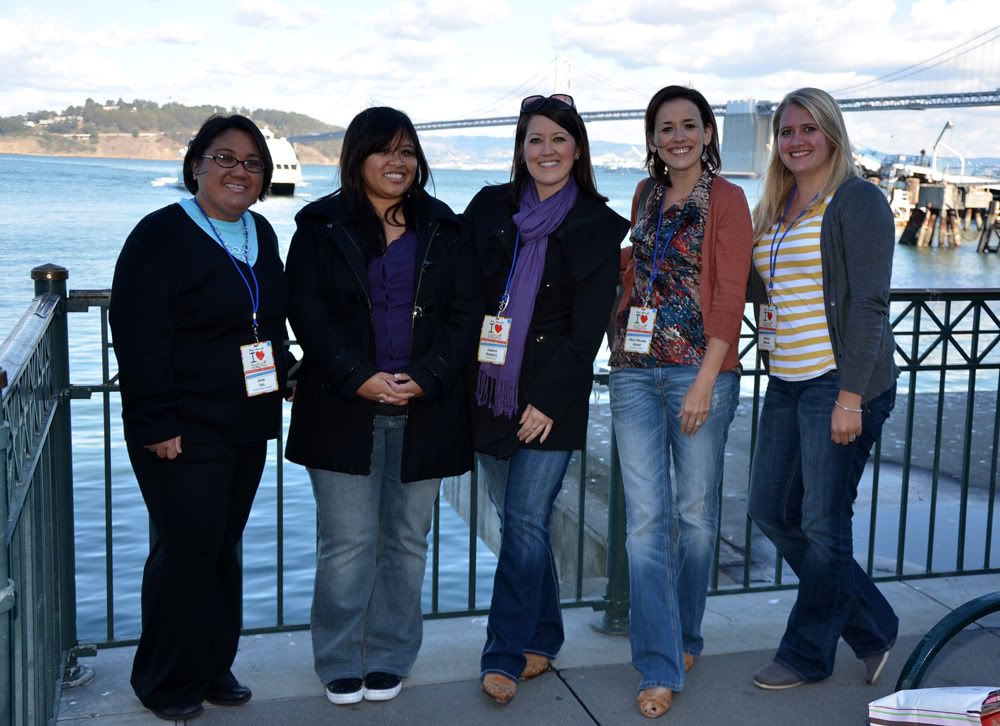 So, when my sweet friend Nikki, of Pennies on a Platter, asked to host a virtual bridal shower for me, I was truly honored. She's the adorable gal second from the right… and she put together that totally awesome invite up there. I've known Nikki for a few years via The Nest, but met her in person last November at Foodbuzz Festival. She is an amazing mother, wife and blogger and I'm so blessed to count her as a friend. In fact, I'm grateful to all the bloggers she invited to the party. Each has had quite an impact on my blogging career and I am so happy that they've all come to celebrate!
Left to Right: Champagne Mojitos from Spike at Spike Bakes, Bacon Jalapeño Cheese Ball by Tracey of Tracey's Culinary Adventures.
Clockwise from top left: Deviled Eggs by Stephanie of A Whisk & A Spoon, Green Chile & Bacon Cheddar Corn Muffins from Joelen at What's Cookin' Chicago, Caprese Sticks & Tomato-Mozzarella-Pesto-Puff Pastry Spirals by Katrina at Baking And Boys and Cuban Empanadas with Avocado Mojo Sauce from Krystal of Mrs. Regueiro's Plate.
Elaine of California Living is also at the party today – click over to her blog to see the Pimento Cheese Tea Sandwiches she made!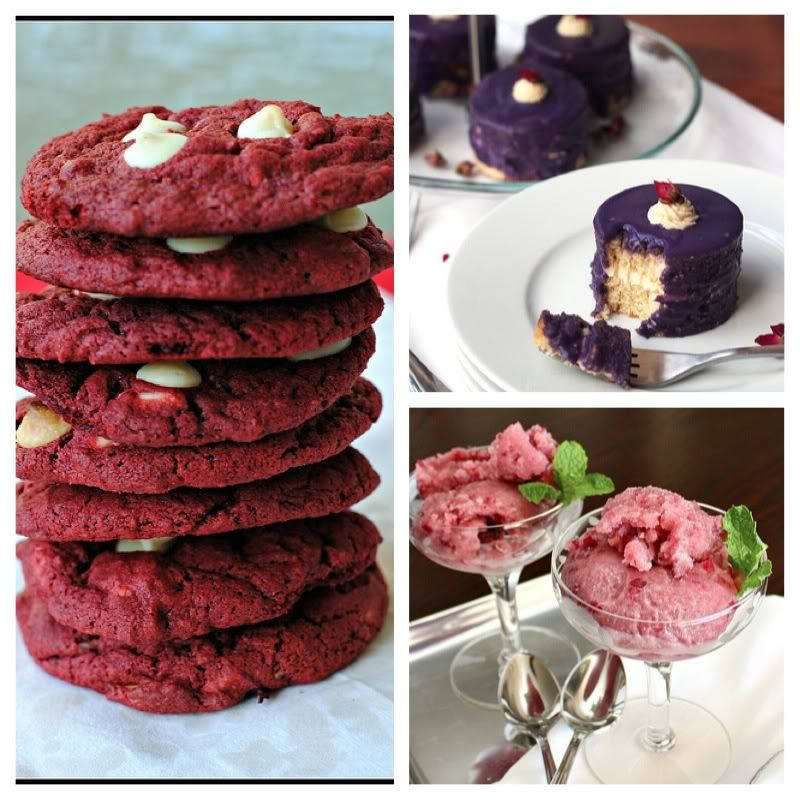 Clockwise from left: Red Velvet White Chocolate Chip Cookies from Nicole of Prevention, R.D., Mini Cakes from Jessica at Sunny Side Up in San Diego and Fresh Grape & Champagne Sorbet from Kelsey of Apple A Day.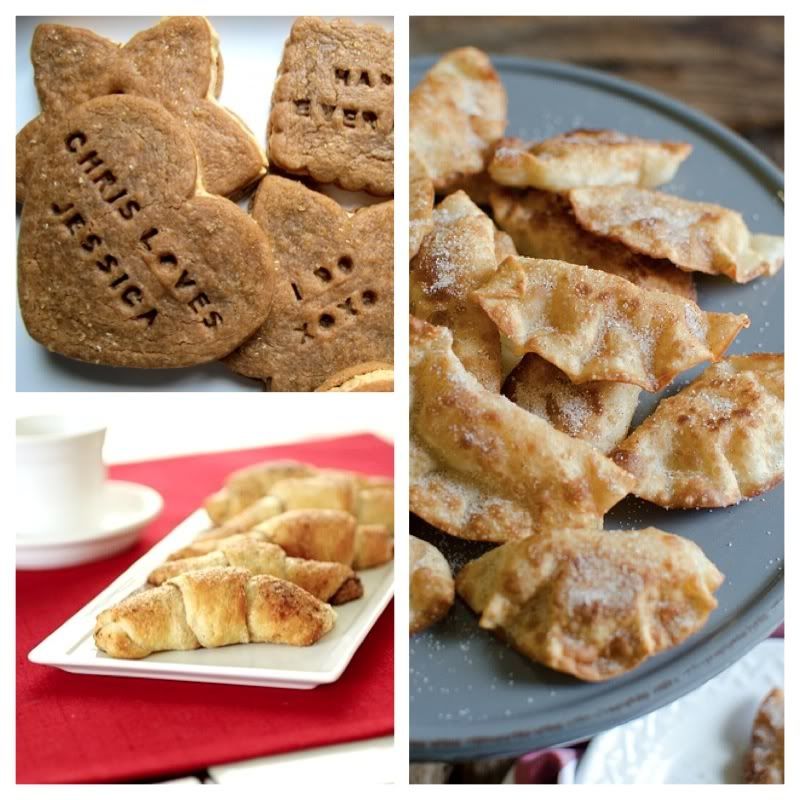 Clockwise from top left: Personalized Biscoff Sandwich Cookies from Joy at Hot Oven, Warm Heart, Fried Cinnamon Apple Hand Pies from Nikki of Pennies On A Platter and Cinnamon-Sugar Crescents from Amy of Sing For Your Supper.
Thank you dear friends for these amazing posts, and for the friendships we've shared these past four and a half years. And thanks especially to Nikki, for hosting and taking the time to put this virtual shower together. I love you all and am so lucky to be your friend!
Only 24 days left! 🙂