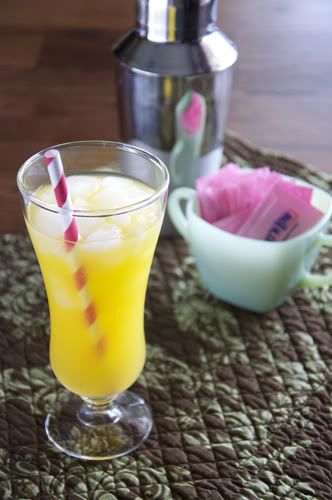 As soon as I was asked to review Sweet'N Low® Sweetener as part of the Tastemaker Program, I immediately knew what I'd be shaking up.
Each time my cousins would come for a visit at Mango's house, she'd treat us all to an 'Orangeade'. And in my younger mind, this was something magical, something that was incredibly special and a drink that no one else was privy to. We'd watch in awe as she mixed up freshly-squeezed orange juice, a bit of water and a bright pink packet of Sweet'N Low®. The sweetener made the orange juice perfectly sweet, and it became our go-to refreshment after playing outside on a hot Summer day.
I know now that it was silly of us to think that we were the only ones imbibing this tasty drink. However, I'll always look back on that time fondly. And hopefully, when it comes time for my grandchildren to visit, they'll feel the same way watching me mixing these up!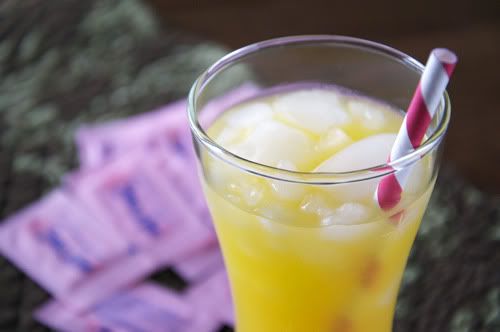 Disclaimer: As part of the DailyBuzz Food Tastemaker Program, I received a sample of Sweet'N Low® Sweetener and compensation. All photography and opinions are my own.