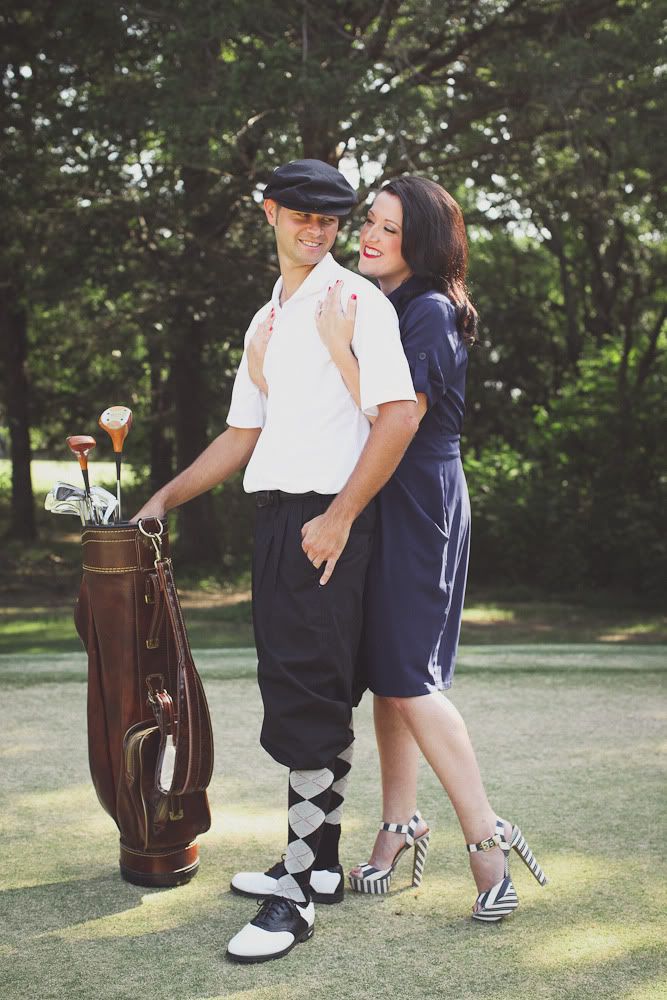 The debut of these photos has been a long time in the making. Because of your likes, comments, re-posts and thousands of votes, Chris and I won our Engagement Shoot back in March… remember? It's definitely been a while, but in between planning every aspect of the wedding, traveling for work and living life in general, it was tough finding period-correct clothing, vintage props and of course, the perfect location. In the end, though, it all came together beautifully.
On July 6th, Jessica drove up to our little hometown to shoot us in the old-fashioned kitchen of a family friend and on the golf course that holds a special place in Chris' heart. It was just before Texas surrendered to this blazing heat, so we worked fast (and early in the day!) to avoid getting overheated.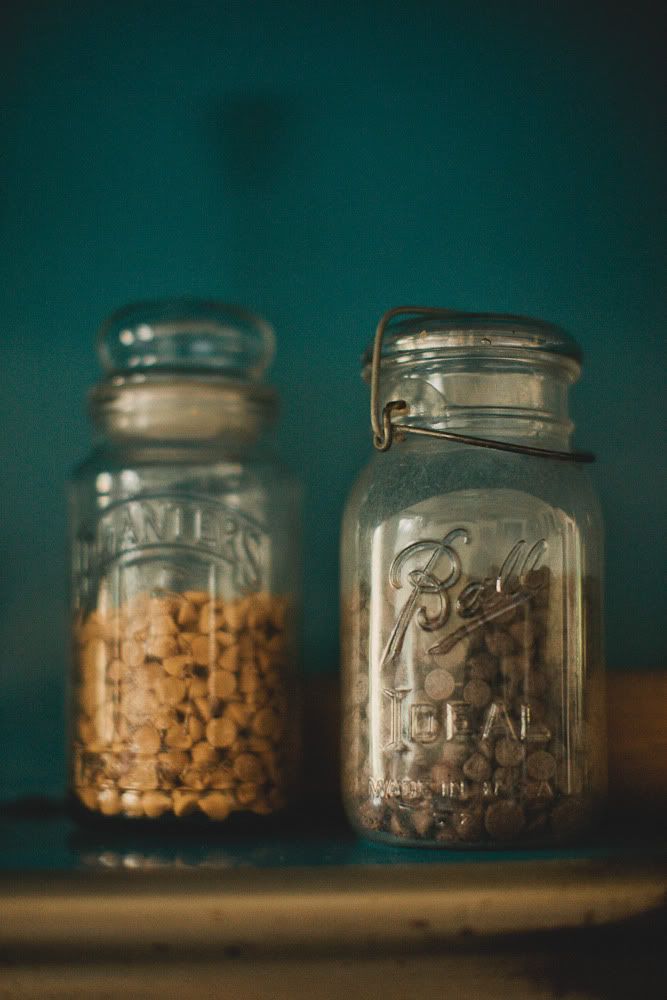 The ones I've chosen to share with you are some of my favorites… you can't imagine how hard it was to pick just a handful out of the 190 or so that Jessica edited and uploaded for us!
With Jessica's amazing talent behind the lens, I can't imagine how gorgeous our wedding photos will be. I hope you'll stick around to enjoy those, too! 🙂
Thank you (again) from the bottom of our hearts for all of your love and support!