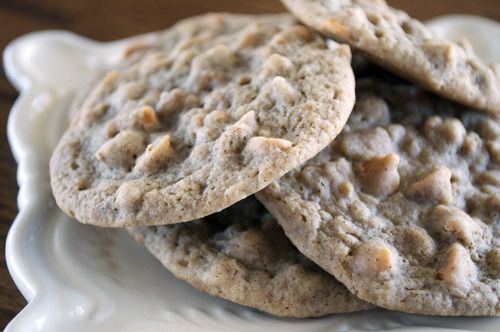 That vacation I mentioned in Tuesday's post? It's in the 'Happiest Place on Earth'! And in honor of our upcoming trip to Disney World this weekend, I decided a Disney dessert would be most definitely appropriate, don't you think?
C & I have dated for two and a half years, driven countless highways and traveled hundreds of thousands of miles to see one another, but never have we flown together on the same plane. Hard to believe, but this is our very first vacation… albeit, our second Disney adventure. During one of my many trips out to California, C and I drove up to Anaheim and spent the day at Disneyland. I had been to Disney World countless times, but never to Disneyland. In fact, I was a part of Disney's College Program, working as a Merchandise Hostess at Typhoon Lagoon in the Summer of 2002. One of the best times of my life… and most magical. I'm a bit excited to go back (for many reasons). Can you tell?? 😀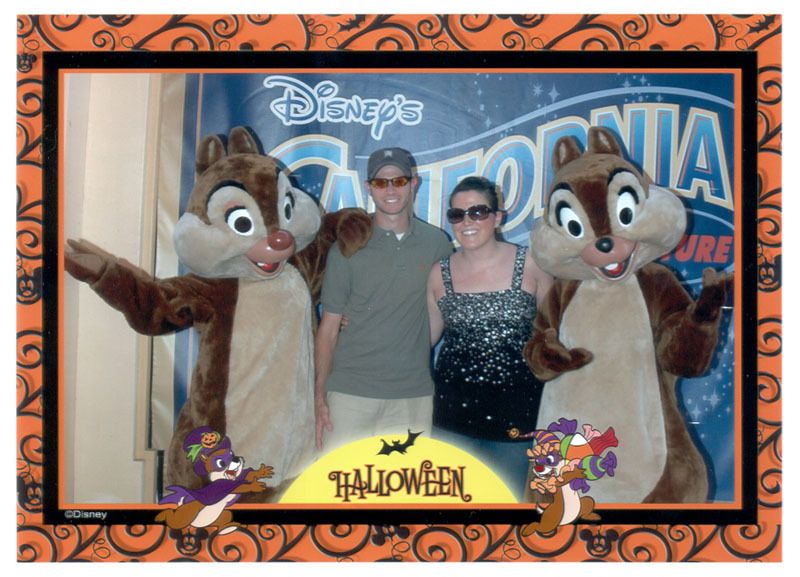 You must be wondering by now what 'Hermit Cookies' have to do with Disney World, right? Well, the sweet in question comes from the 'Farmers Market' inside The Land at EPCOT… and from one of the coolest cookbooks in my library, Cooking With Mickey, Vol. II. Since my travel partner isn't a fan of raisins, I did change up the recipe a little, adding butterscotch chips instead. However, they're so good, you'd never ever notice!
Ingredients
1/4 c unsalted butter
1/2 c light brown sugar, packed
1 lg eggs
3/4 c all-purpose flour
1 tsp cinnamon
1/4 tsp baking soda
1/2 c butterscotch chips
1/2 c pecans, chopped
Instructions
Preheat oven to 375 degrees F. Line a baking sheet with parchment paper. Beat butter, sugar and the egg together until light and fluffy. Whisk the flour, cinnamon and baking soda together, then add to butter mixture, mixing well. Stir in butterscotch chips and pecans. Drop by rounded tablespoons onto cookie sheet about 2 inches apart. Bake for 10 to 12 minutes, or until lightly browned.
Adapted from: Cooking with Mickey, Vol. II
http://mybakingheart.com/2012/04/18/hermit-cookies/
Disney… here we come!!