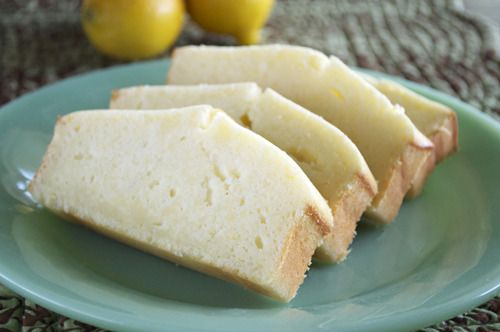 Simple, quick and beautiful. Three little words that come to mind when I think of this cake.
As I begin preparing for a week-long vacation (packing, cleaning, doing laundry, etc.), I don't have the time I'd like to devote to baking. However, with this lemon loaf, it was easy! A handful of ingredients and a few minutes later, I had this gorgeous, bright yellow loaf cooling on the counter. Besides zesting, I also added the juice from all three lemons to the batter (on the advice of this week's P&Q). It made for a moist and super-tart loaf… perfect for these hot Spring afternoons we've been having.
And the vacation? More on that later this week! 😉
Lemon Loaf Cake (pgs. 252-253)
Source: Baking With Julia by Dorie Greenspan
Double-duty hostesses for the week are Truc of Treats and Michelle of The Beauty of Life. Check out their blogs for the recipe! And, as always, for a list of this week's bakers, click over to the 'Leave-Your-Link' post on TWD:BWJ!