Thank you, thank you, thank you to all of you sweet readers who voted, commented, liked, re-posted and re-pinned these past two weeks! Your love & support helped Jessica crown us the winners last night in her 'Engagement Session Competition'!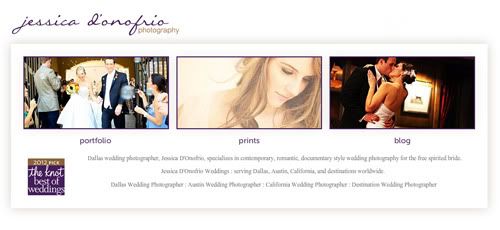 "In the end, there was one session theme that really resonated for me. Partially for its classic nature that was both romantic and sophisticated, and partially for all the amazing details that could be incorporated into it. Jessica and Chris have a wonderful love story that incorporates the complexity of missed connections, a relationship years in the making, long distances, and the evolution of friendship. It's a personal story that I think many of us can find relatable. I loved the vintage styling of her idea and all the possibilities that opened up. When I saw her amazing blog "My Baking Heart" I loved how her passion could be incorporated into the styling of the shoot. And when I saw her pin an image of my biggest girl crush, Monica Bellucci on her Pinterest, well… she had me. Truth be told, I felt their theme stepped beyond the comfort levels of what most local brides strive for in their engagement sessions, and that's what I loved. That was a big goal for me with this competition… to show brides that you could create something truly unique and amazing… and to challenge them to do just that! So, with many congratulations, I announce the winner of my competition (who also happens to have won the overall vote) Jessica and Chris!! They'll receive their complimentary engagement session and a custom designed flushmount album to commemorate it!"
Via: winner : engagement session competition
So, from the bottom of our hearts, we thank you again. We are over the moon and cannot wait to work with Jessica on these photos. Stay tuned in the next few months for a preview!