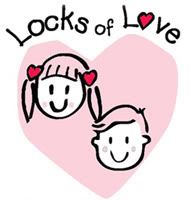 I've always loved my hair long, but for the last few months, getting tangled up in it while trying to sleep and spending 30 minutes with the blow dryer every morning has exhausted me. Obviously a change was due. I went back and forth on what I wanted my next style to look like, but as soon as I thought about Locks of Love, I knew exactly what I was going to do.
"Locks of Love is a public non-profit organization that provides hairpieces to financially disadvantaged children under age 21 suffering from long-term medical hair loss from any diagnosis. We meet a unique need for children by using donated hair to create the highest quality hair prosthetics. The children who receive these hairpieces have lost more than their hair; they suffer from a loss of self. Many children have been teased by classmates and/or embarrassed by the attention they receive because of their hair loss. They often will withdraw from normal childhood activities such as swimming, going to the mall or even playing with their friends. While wearing a hairpiece is certainly not a cure for these children, it can help restore some of the normalcy to their everyday lives that most of us take for granted. It is our goal to help provide a foundation on which they can begin to rebuild their self-esteem." ~ Courtesy of Locks of Love
So, what did I do? I immediately called up Momma G, resident hairdresser, and told her it was time.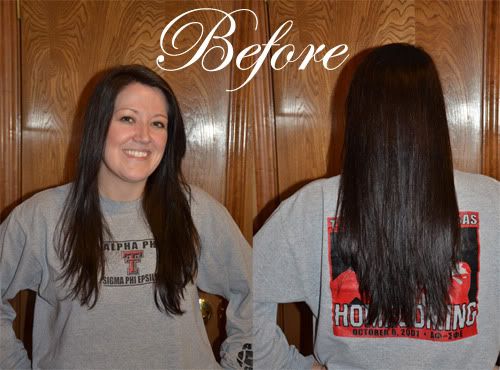 I'm still adjusting to the length (or lack thereof!) because my hair hasn't been this short since my senior year in high school! But to be able to give these 11″ to such a worthy cause makes my heart incredibly happy. And what a bonus! Number 31… check! 🙂