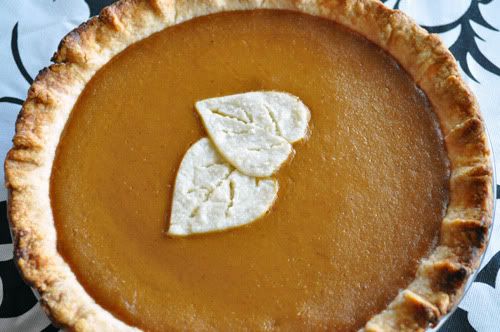 Last night, the Texas Rangers shutout the NY Yankees to win Game 3 of the ALCS and (not to toot my own horn, but) I made a gorgeous pie… it must be fate.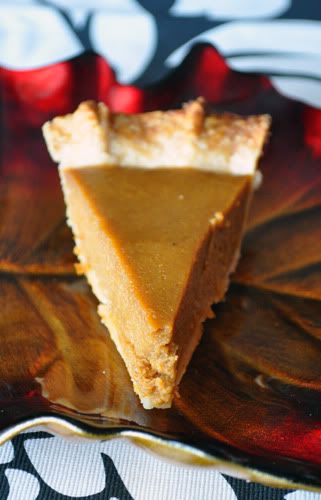 The Pie Gods were definitely looking over me while I made this. The crust was buttery and flaky, the filling spicy, smooth and rich. I even ate a piece for breakfast this morning. Yes, breakfast… forget whole grains and protein. It's more fun to sabotage the diet. And hey, pumpkin has protein in it. 🙂
A big 'thank you' to Janell of Mortensen Family Memoirs for hostessing this week's TWD. It was incredible, Janell!! To get the recipe for this amazing pie, click over to her blog, and don't forget about those other Caramel Pumpkin Pies… you can find links to them here.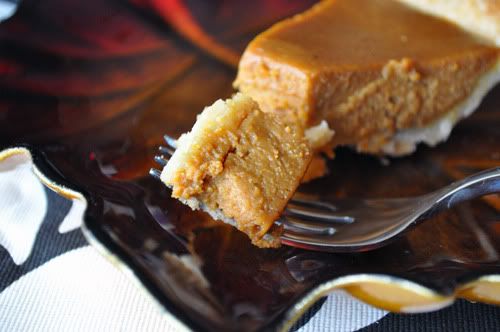 Caramel Pumpkin Pie (pgs. 322-323)
Source: Baking – From My Home to Yours by Dorie Greenspan