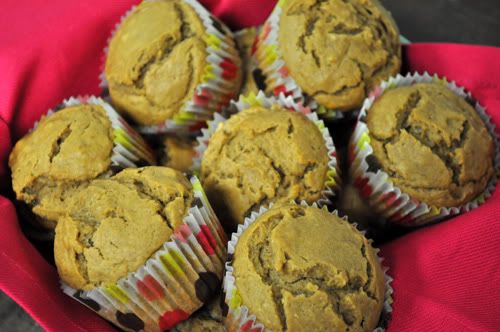 I had it all planned out. When I found out that this week's recipe was a coffee-based muffin, I knew I'd be adding chocolate to this muffin batter. Coffee + chocolate? Of course! But guess what, I totally left it out. Completely forgot to put it in. Must of been because of the lack of caffeine I'd had that day.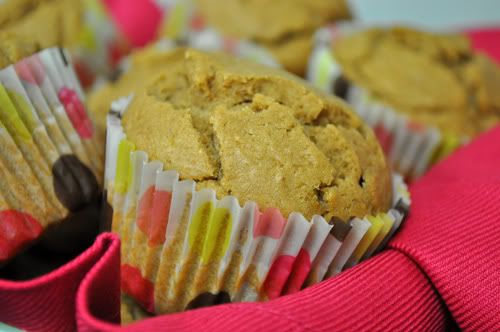 The batter came together quickly and easily, leaving the kitchen smelling fabulous. With all that caffeine floating in the air from the brewing coffee and espresso powder, I was definitely getting my fix! And within 15 minutes, the muffins were ready to devour. So quick and easy!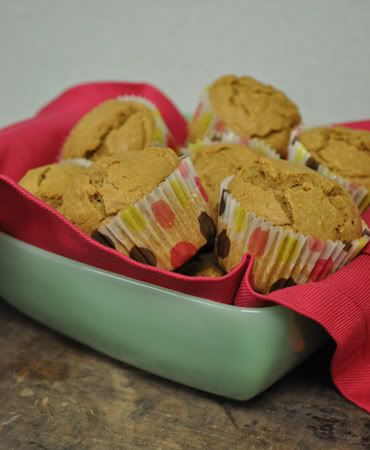 Thank you to Rhiani of Chocoholic Anonymous for this wonderful pick! She's featuring the recipe on her blog, so click the link above to get it! And don't forget about those other TWD bakers listed here!
Coffee-Break Muffins (pg. 15)
Source: Baking – From My Home to Yours by Dorie Greenspan