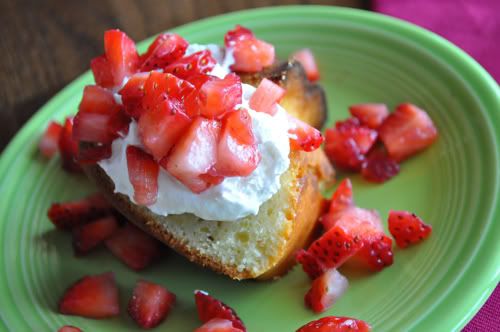 When I first pulled this out of the oven, I wasn't that impressed. The taste was great, but it was way too dry for me. This was also after I had added key lime zest and juice, extra coconut rum AND coconut flavoring. However… I toasted the leftover pieces and whoa. I LOVED it this way. What's bad is that there are so many pieces left and I do not need to eat them by myself! Fortunately for me, I have lots of hungry co-workers who will gladly take them off my hands!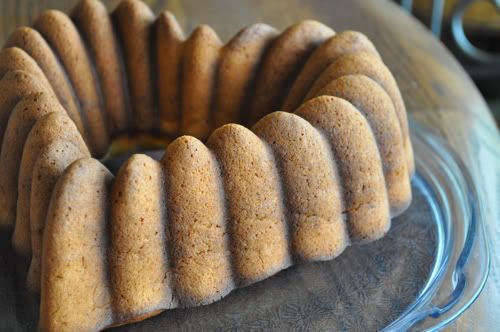 Thanks to Carmen of Carmen Cooks for this choice! This is the recipe selected for last week, but we were able to switch them up for Easter. See her blog for the details and check out the other TWD'ers here!
Key Lime & Coconut Tea Cake (pg. 194-195)
Adapted from: Baking – From My Home to Yours by Dorie Greenspan
p.s. Like my pics? I just bought a Nikon D5000 and I'm in totally love with her. 🙂 But now I need a name for this gorgeous gal. Any suggestions??