I can't believe I waited so long to try these babies! They were outrageously yummy and they will definitely become a staple around here! I was swamped last week, so I waited until the last possible moment to make them… literally, the last minute, like 11p Monday night. 🙂 Fortunately, they took about 10 minutes to put together, and after a short 30 minutes in the oven and a little trip to the fridge, about 15 minutes to set up.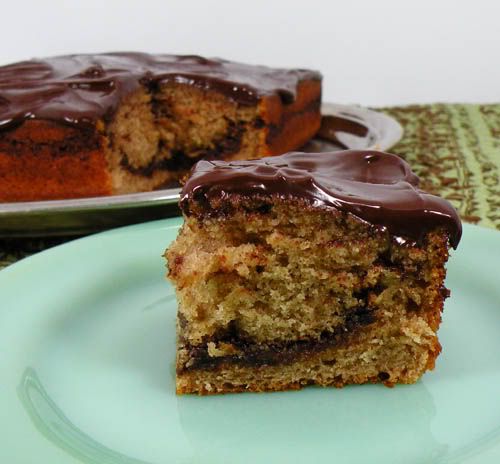 They were beautiful and tasty… at least that's what I heard from my lunch date. Or was it me that was beautiful? 😉
Thanks to Tracey of Tracey's Culinary Adventures for such a great pick!! Head on over to her blog for the recipe and don't forget to check out the other TWD bakers here!
Cinnamon Squares (pg. 210-211)
Source: Baking – From My Home to Yours by Dorie Greenspan