I love it when friends show up on TWD Tuesdays. 🙂 Dinner is a breeze and dessert is always a no-brainer. Thumbs up for that.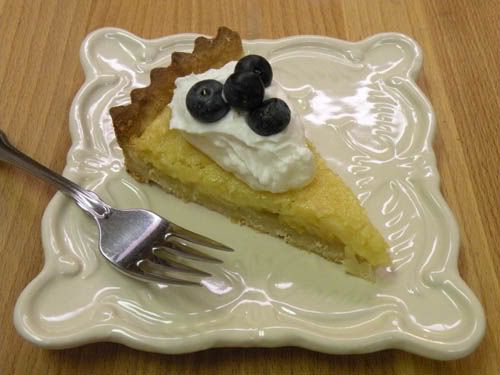 Dorie's 'Tartest Lemon Tart' threw me for bit, though. After reading through the recipe, I was shocked to find out I'd be using the entire lemon… peel, pith and all (minus the seeds, of course). Maybe it's because I've never had a lemon tart (blasphemy!), but it sounded a little weird. I forged ahead (with Dorie's fabulous guidance) and quickly tired of slicing lemons. 😉 In the end, it was all good. The tart was beautiful, the guests were uber-satisfied and I ate every single leftover crumb of the sweet tart crust. If you've never tried it, I beg you to try it now. That sweet tart crust is made of awesome. Just sayin'.
Thanks to Babette of Babette Feasts for choosing Dorie's Tartest Lemon Tart!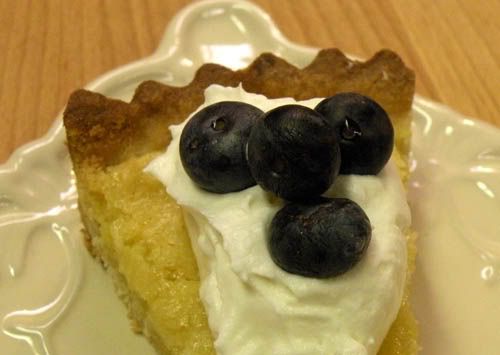 Tartest Lemon Tart (pg. 336)
Source: Baking – From My Home to Yours by Dorie Greenspan