Howdy my lovely readers!! Due to weddings and business conferences, it's been quite a while since I've updated! But, very happily, I'm back!! 🙂 This week's TWD recipe was chosen by Gretchen of Canela & Comino and what a winner it is!!
I decided to take Dorie's advice and give the biscotti a little spice kick by adding some cinnamon. So glad I did… it was delicious!! I had some with coffee this morning and can't wait to get home and have some for dessert!! 🙂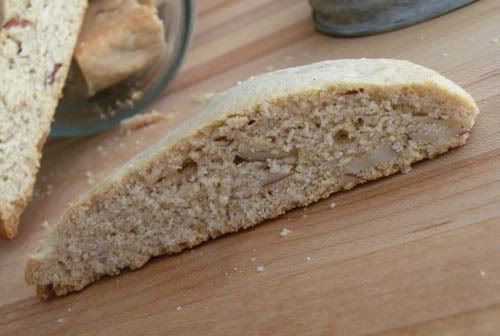 Very easy and quick to bake… I can't wait to make them again in a different way!
Lenox Almond Biscotti (pg. 141-143)
Source: Baking – From My Home to Yours by Dorie Greenspan